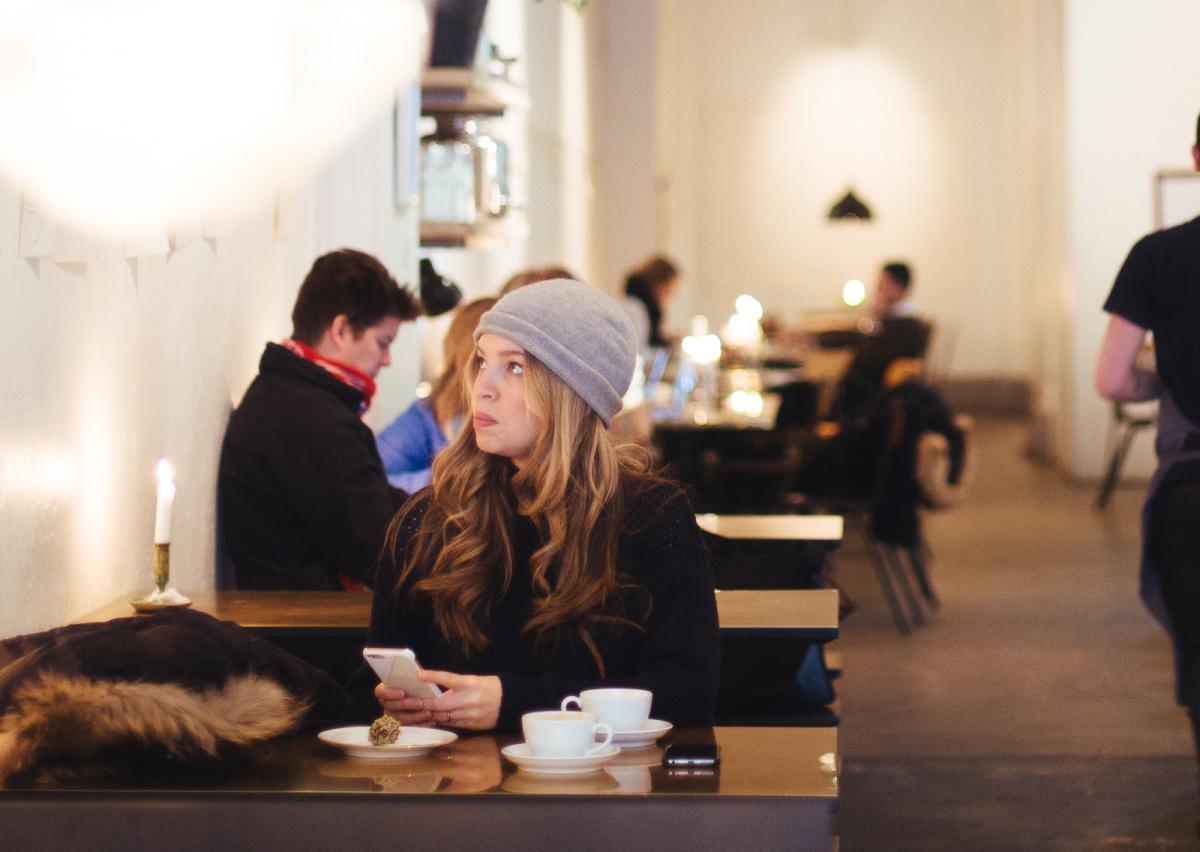 Each semester, over 500 students are employed on campus. If you are looking for an on-campus employment opportunity, the student cafeteria is one of the areas where most of our students are employed.
Available positions are cashier, cleaning, and food preparation for grab-n-go and catering.
If you want to be part of the student cafeteria team, please fill out a sign up sheet in the main office "Student Employment" office.
It is possible to directly deduct the salary from the total bill for the semester. If this is your choice of preference, you must contact "Financial Services" a week before you start your employment (or a week before the next payment period)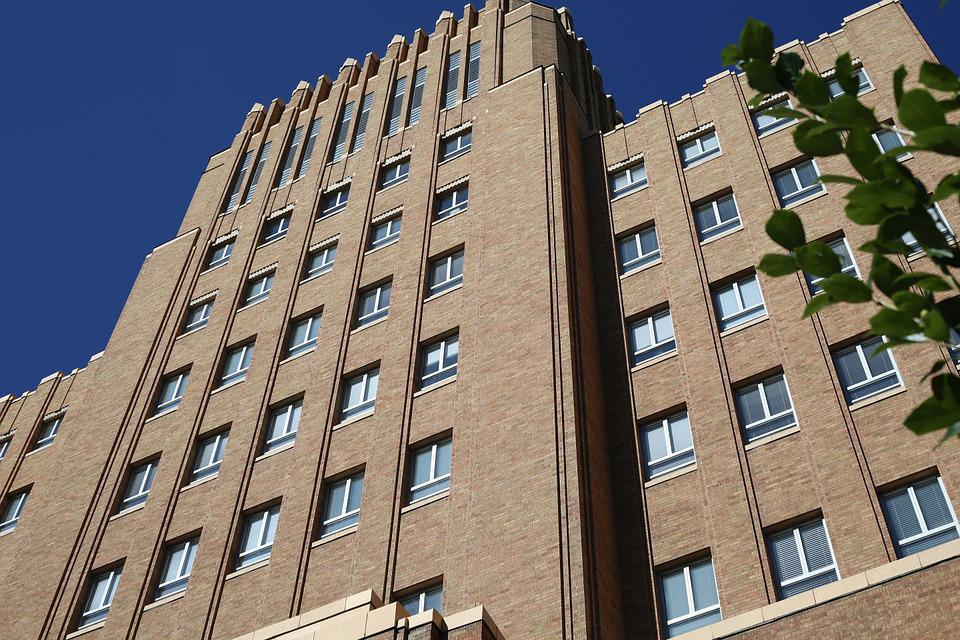 Work hours:
The work schedule will be decided by the student. Each supervisor is responsible for having at least 2 sub workers for the related position. A student should inform the supervisor at least 24h before, if he/she cannot make it to work that day.
Important: Missed work without a 24h notice may lead to loss of a position.
Typical work hours for the cafeteria are from 7:00 am to 11:00 pm (everyday of the week)
Weekends require a different schedule & sign up process. Because of the sports competitions, the cafeteria might be open and students can be employed for the weekends as well. These positions require some previous experience in the food industry and priority will be give to those who are sophomores or older.
For more information, please visit "Employment Center" at the main office.
*This is demo content